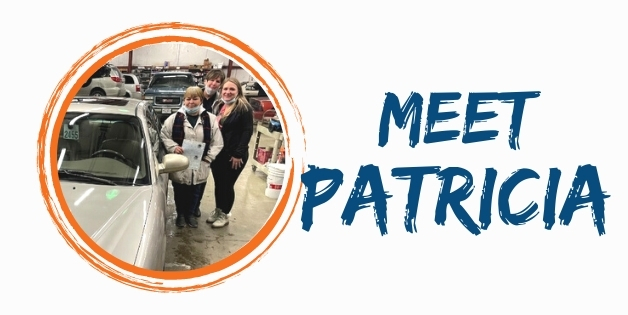 In January 2020, Patricia moved in....
While living at the Reset women's house, Patricia took several steps to rebuild her life and make it better than before. She began working towards completing her GED and she worked extremely hard to catch up on her debts. She obtained her driver's license and was blessed with a car through the WHEELS program.
Momma
Around the house, Patricia was nicknamed "Momma" because of her big heart. She can talk to everyone and she is an amazing cook. Patricia also became a better mom as she has continued to grow her relationship with her own children.
Made New
This year, Patricia took another important step in her life. She made the decision to be baptized by her biblical counselor and coach at Reset. Patricia has made strong connections with many people at Reset and their support for her will always extend well beyond the walls of the women's house.
Thank you for supporting Reset and people like Patricia who are making real life changes every single day.
And all who have been united with Christ in baptism have put on Christ, like putting on new clothes. Galations 3:27 NLT